Contact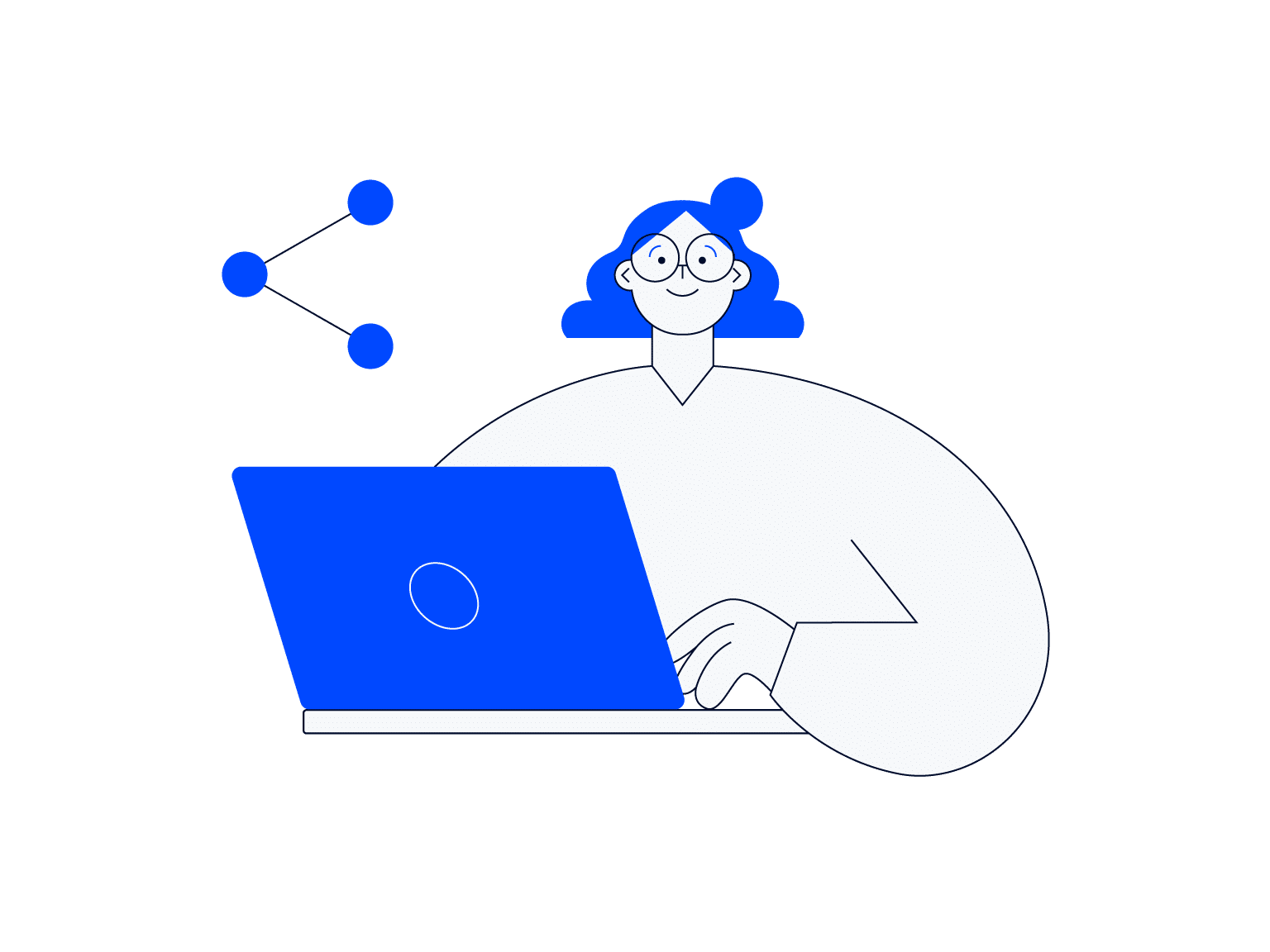 Get in touch. It's good to talk.
Let's Get Together. We're here to help.
Would you like to learn more about how we can help you run your projects better or shift them up a gear? We'd like that too. Lots.
Get in touch to find out how you can take your project management skills up a notch with one of our workshops or 1:1 training sessions. We can guide you through better project planning, team engagement and client management so your projects get delivered on time, budget and to scope, and best of all, you get to sleep at night.
Get In Touch
We'd love to hear from you. Fill out the form, or get in touch using the details below.
Phone: +1 778.776.1982
Email: info@thedigitalprojectmanager.com
Address: 800-333 Seymour Street, Vancouver, BC, Canada, V6B 5A7